Cloud-Powered Audit System
Best suited for any work environment, HSE-on-the-GO is the world's first proprietary system that ensures compliance at all levels by allowing your stakeholders to report any health, safety and environmental issues, on the go! It is a cloud -powered system allowing for real-time behaviour and audit, accessible via a customized mobile application system complete with GPS indicator.
HSE-on-the-GO aims to increase the level of compliance by implementing a continuous observation system for your workers' behaviour. Increased compliance greatly reduces risk of unwanted accidents.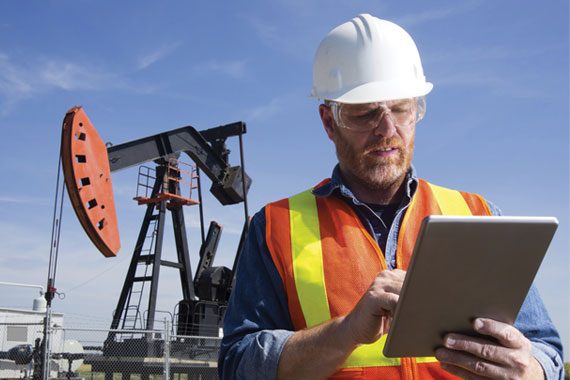 Cloud-Powered Mobile Application
System Portfolio Supported With Mobile Apps