Fire Extinguishing Technology
The Dynameco aerosol fire extinguishing technology is based on a pyrotechnical extinguishing charge that is ignited electrically, thermally or manually. It has been specifically designed for the suppression of fires in objects and in rooms for a wide range of fields of application. Major fields of application are electrotechnical facilities and equipment, kitchens, machines, ships and vehicles.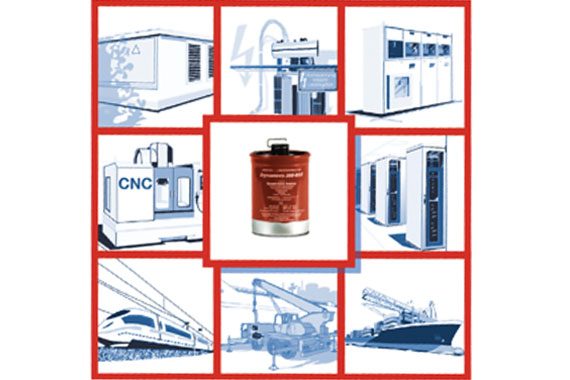 ---
The Dynameco fire suppression agent technology is listed as official "HALON substitute" by the United States Environmental Protection Agency (EPA). The fire suppression agent does not have any detrimental effect on life on our planet; it has the status "non-toxic".
DYNAMECO
E02 Series Cross Section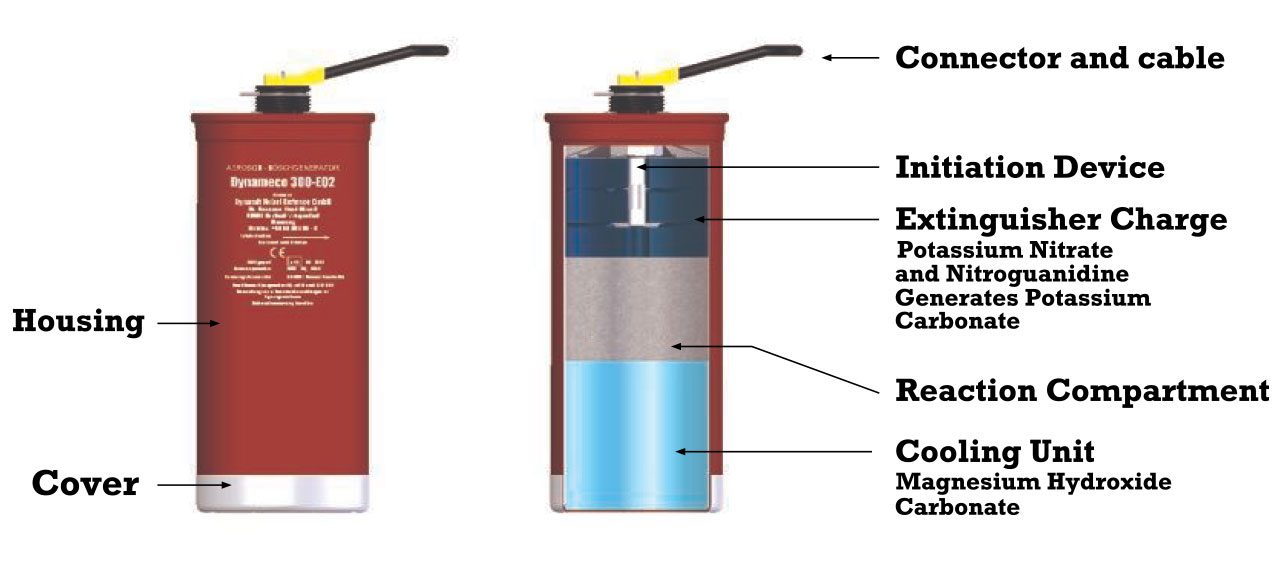 Extinction by "Heterogeneous-Inhibition"
Finely produced dispersed aerosol Potassium Carbonate extinguishes fire by inhibition of chemical chain reaction on a molecular level
It removes the flame free radicals and extinguishes the fire without depleting the OXYGEN LEVEL
Extinguishes the targeted area in 6 SECONDS!
We Provide
Total Solutions!
To date, 180 substations have been installed with the Dynameco Fire Suppression System. Our technical staff are responsible for the design, fabrication, assembly, installation, commissioning and testing. We also customize the components and systems to meet TNB's requirements for various substation configurations.